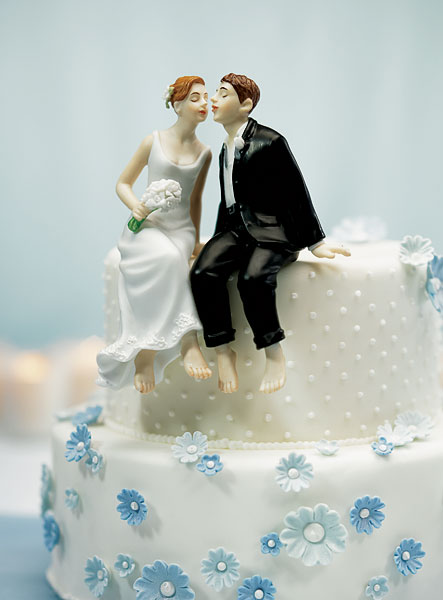 From Andrew Sullivan's blog:


Given that our society now has a huge number of openly gay couples, many with children, and that the law has to respond to this social reality, the practical decision conservatives have to make is: what shall we do about this? My fear, expressed almost two decades ago now, was that the ad hoc responses — domestic partnership, civil unions and the like — were as practically unavoidable as they were subtly undermining of marriage. Give gays domestic partnerships and marriage-lite and straights will demand them as well. And so marriage becomes less special and less constructive an institution....

If you can make the leap to seeing gay people as the equal of straight people, then encouraging their marriages to one another is arguably one of the most socially conservative measures now subject to national debate. That's why it remains so saddening that so many social conservatives still regard it as definitionally anathema. I don't think it's a leap to believe that homophobia or fundamentalism are the critical stumbling blocks. Or that they are the real reasons for the resistance.
Interesting idea, that the real threat to the sanctity of marriage (WHATEVER, by the way) is not in letting gay couples marry; it's in creating a separate category, a "lite" version.